We redesigned the illustrated characters for Slovenské elektrárne for the purpose of an internal campaign aimed at employees.
Art Direction  ·  Illustration
Concept
The funny but serious character Fakt Mega Expert explains in a simple and engaging way how to prevent foreign objects from entering open technology (Foreign Material Exclusion) and important security processes.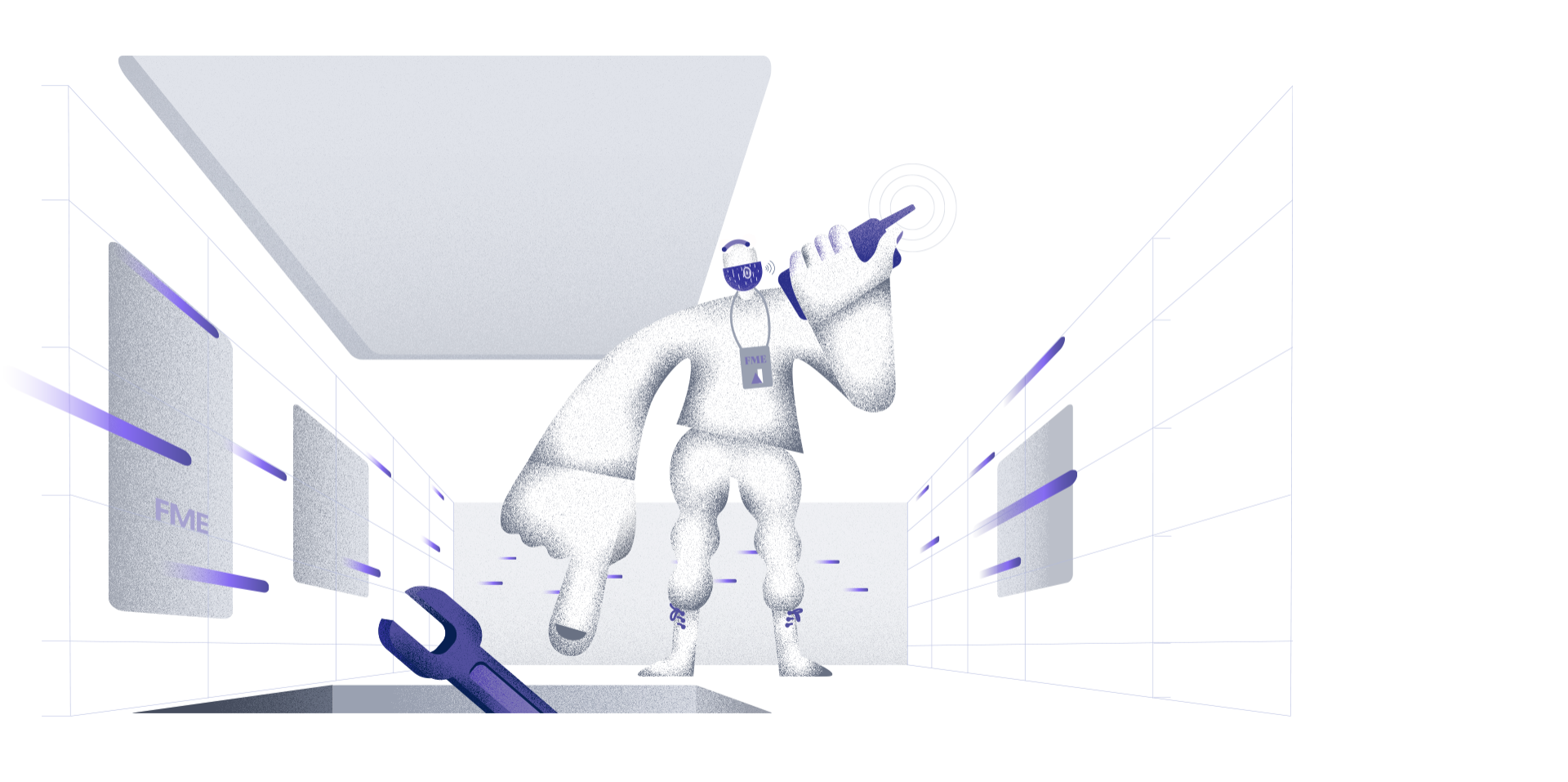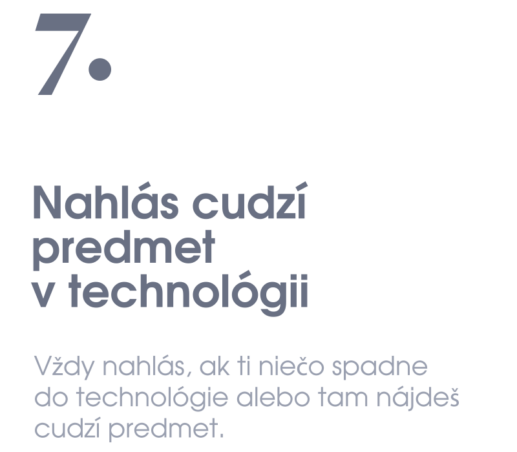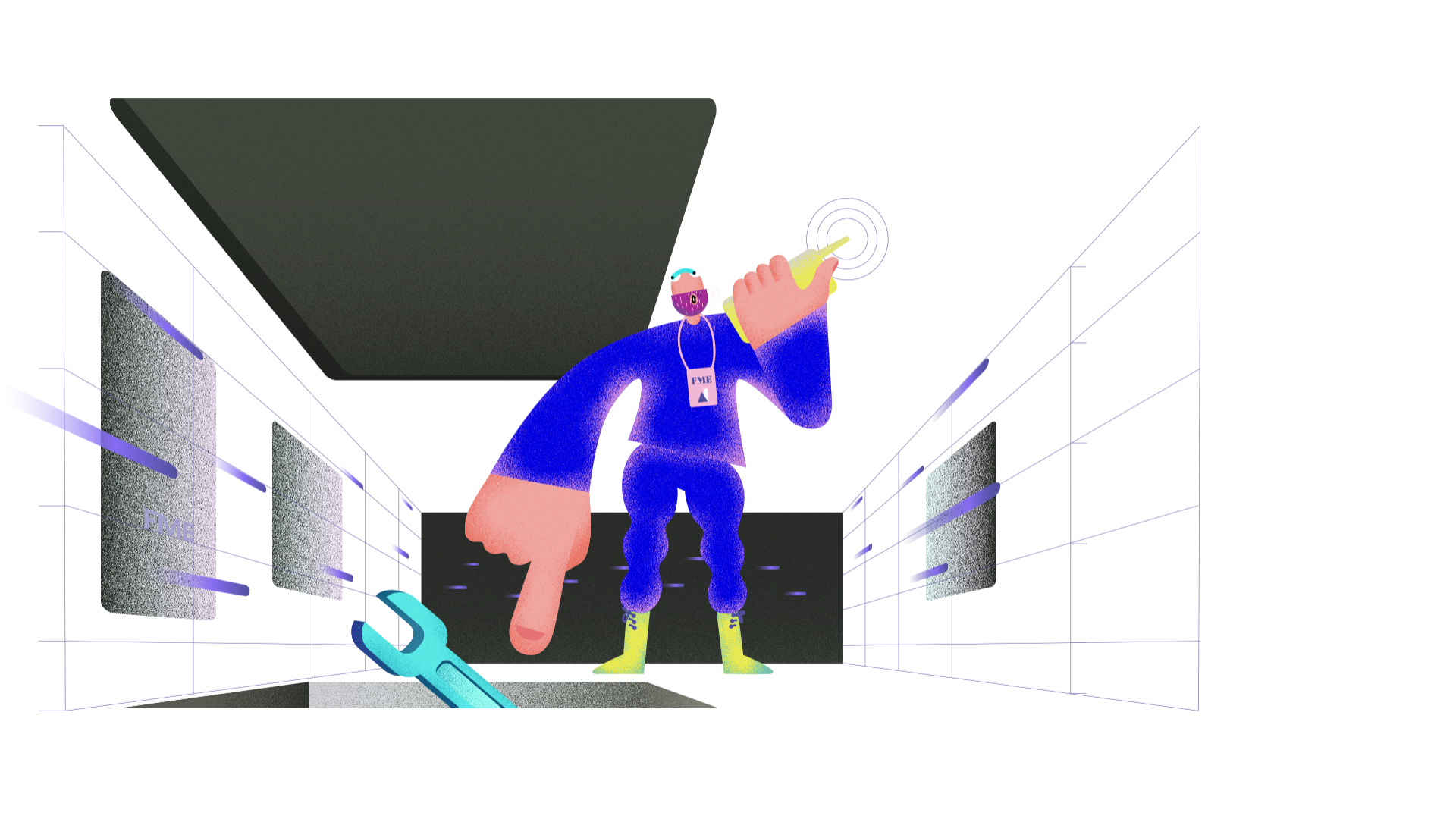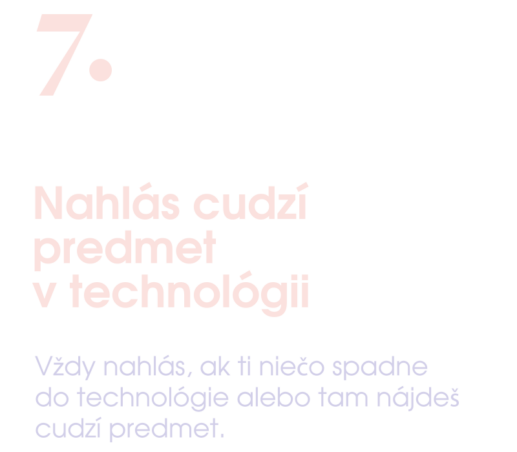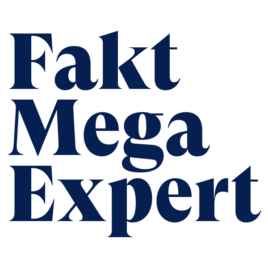 Depicter cache hit.