Discover the exciting world of crypto digital art. In support of the triathlon club, we created an exclusive NFT collection.
Digital Art  ·  Concept  ·  Art Direction  ·  Identity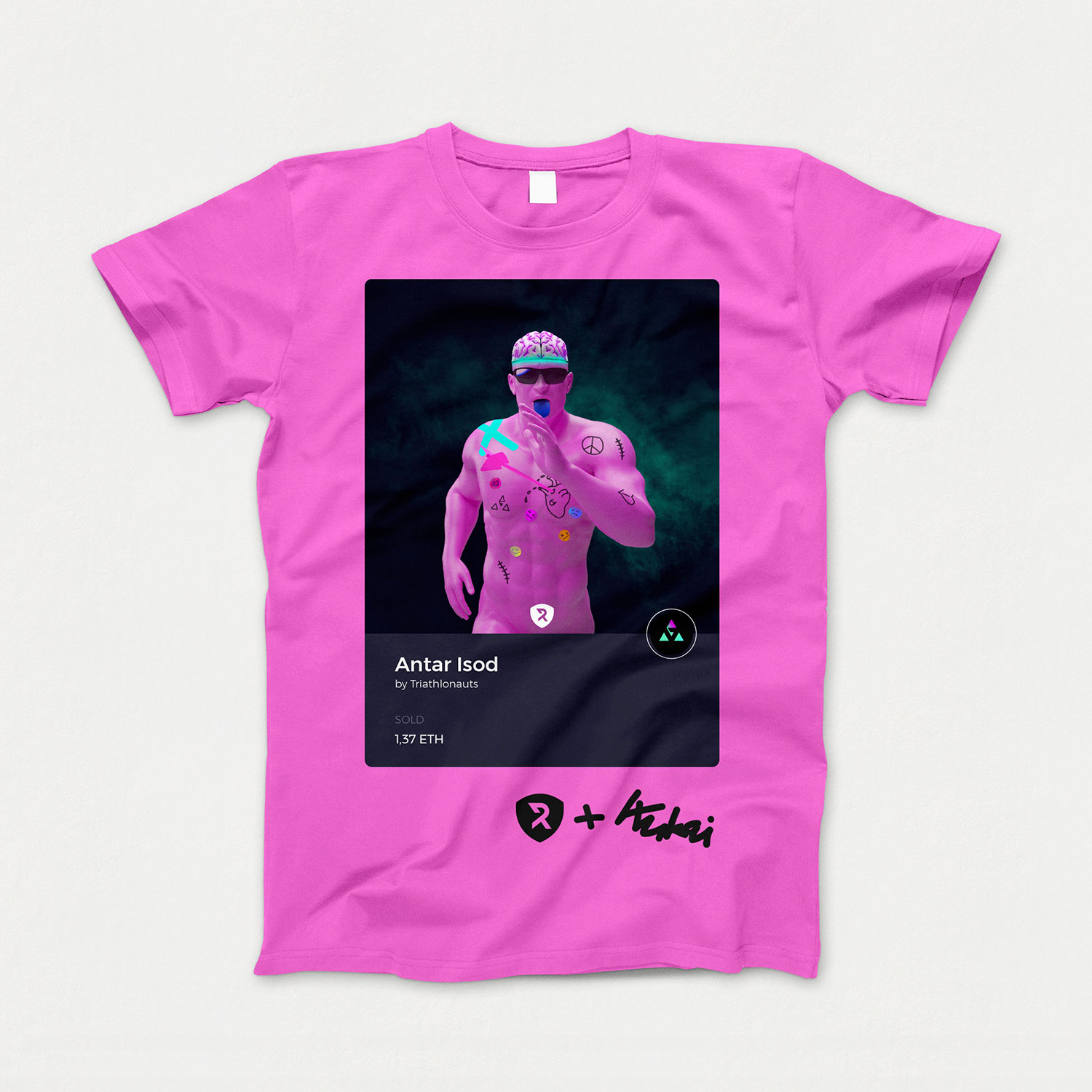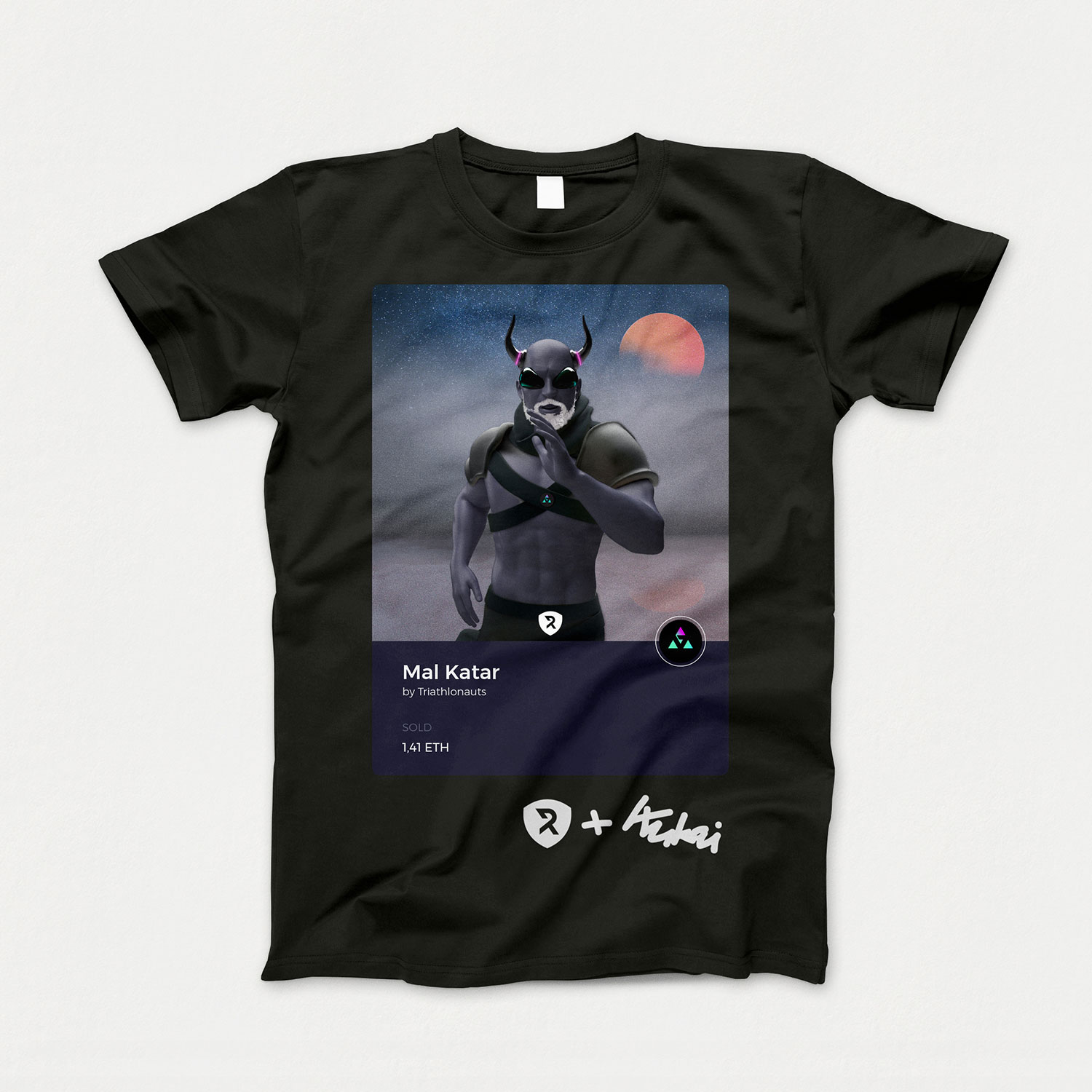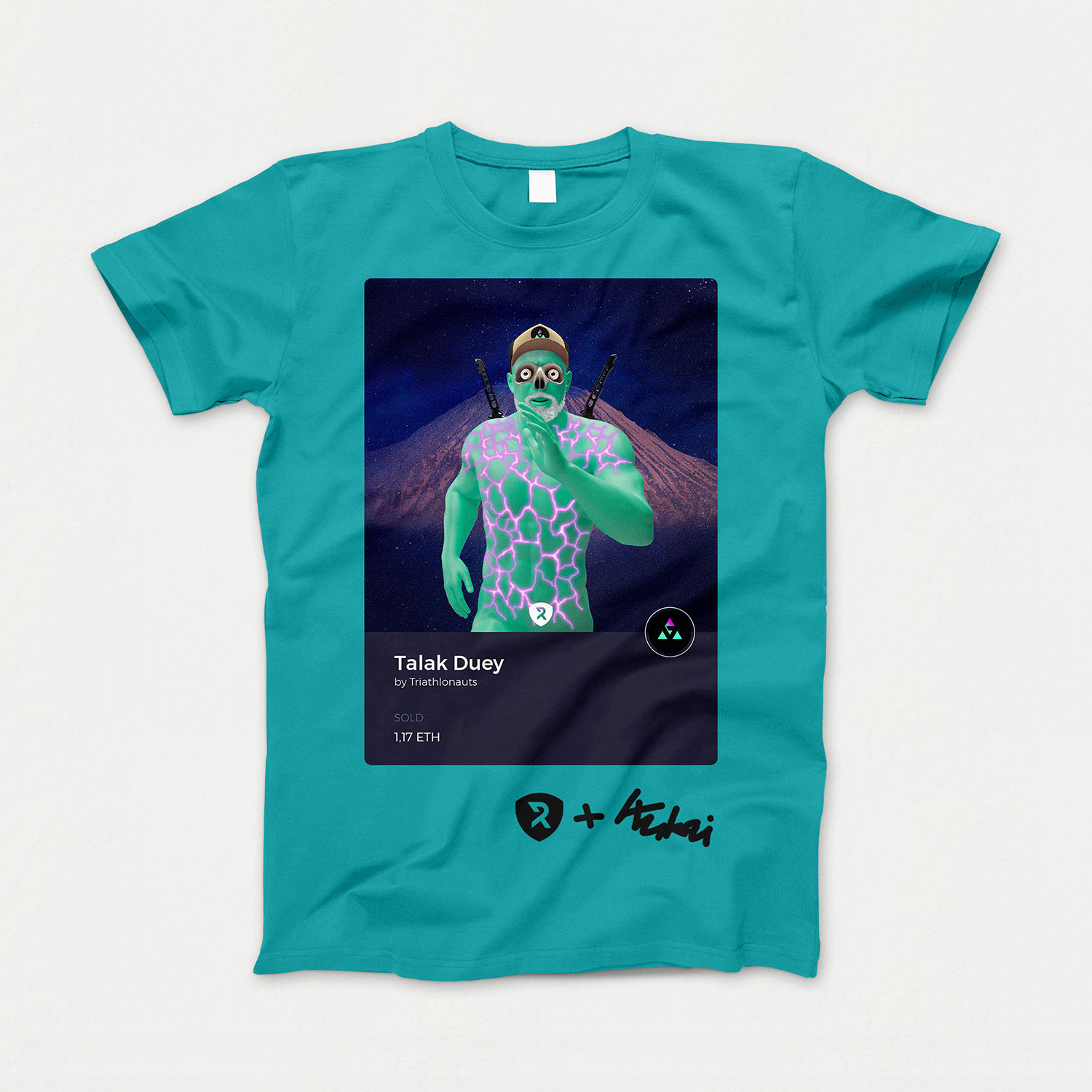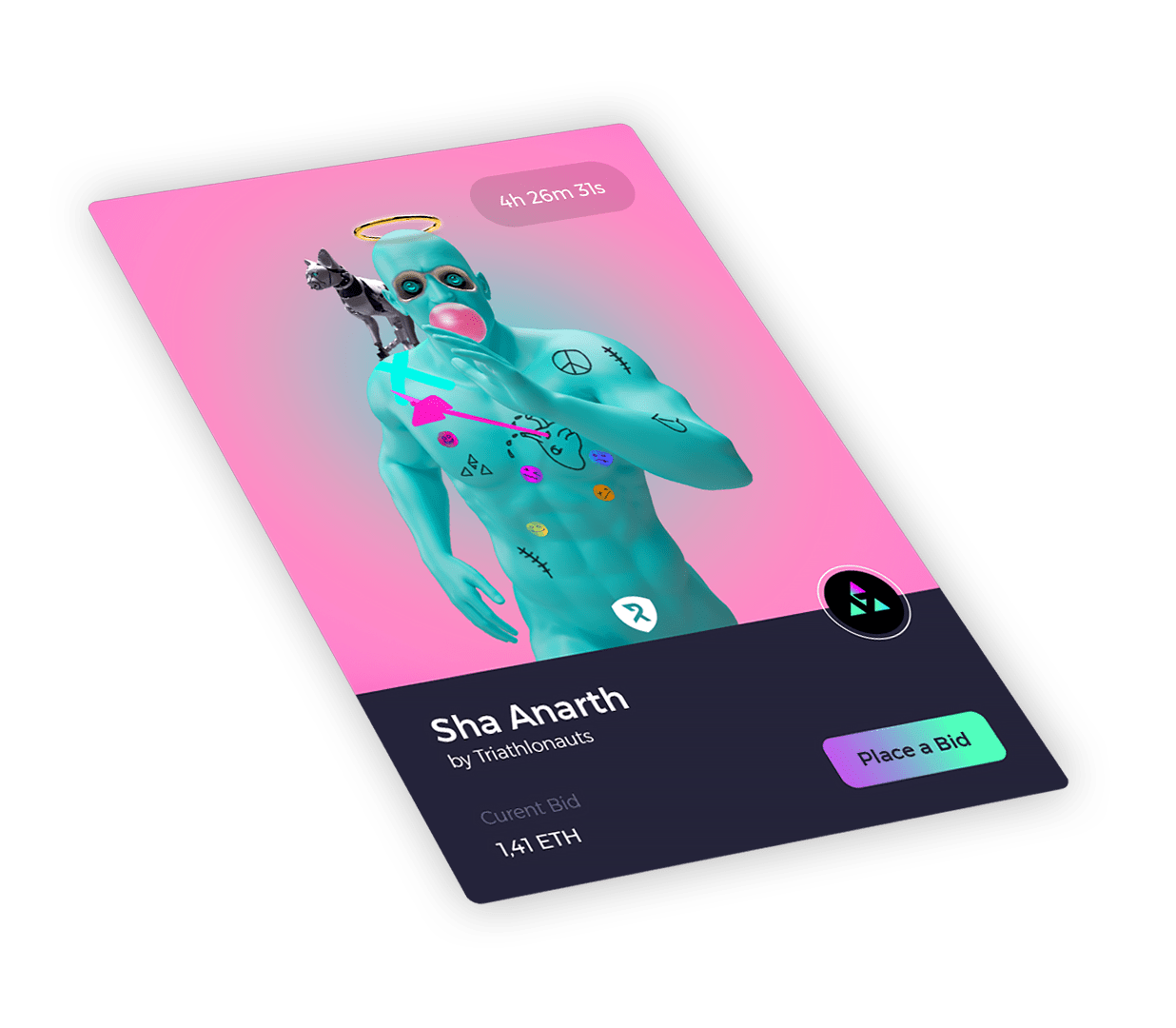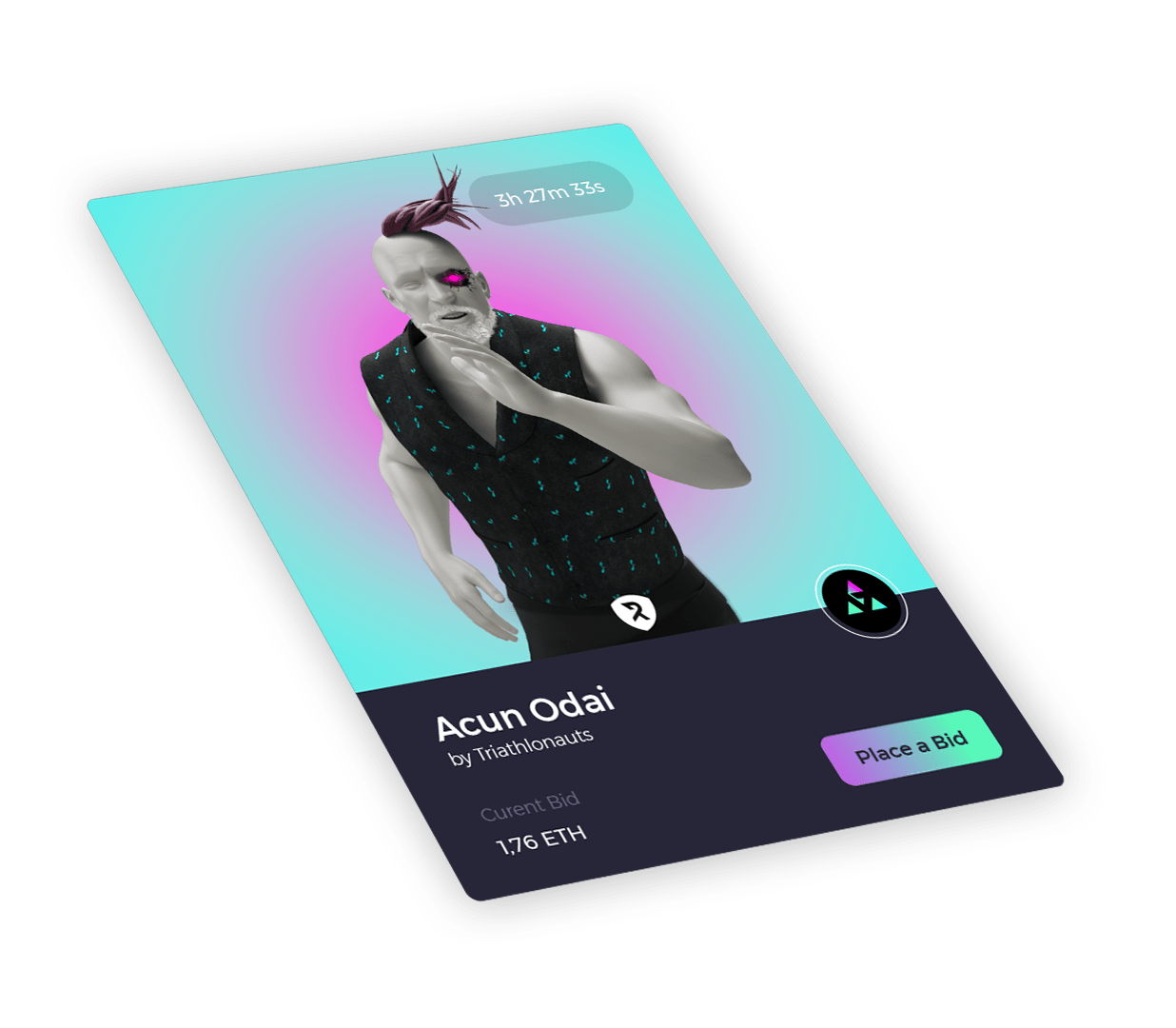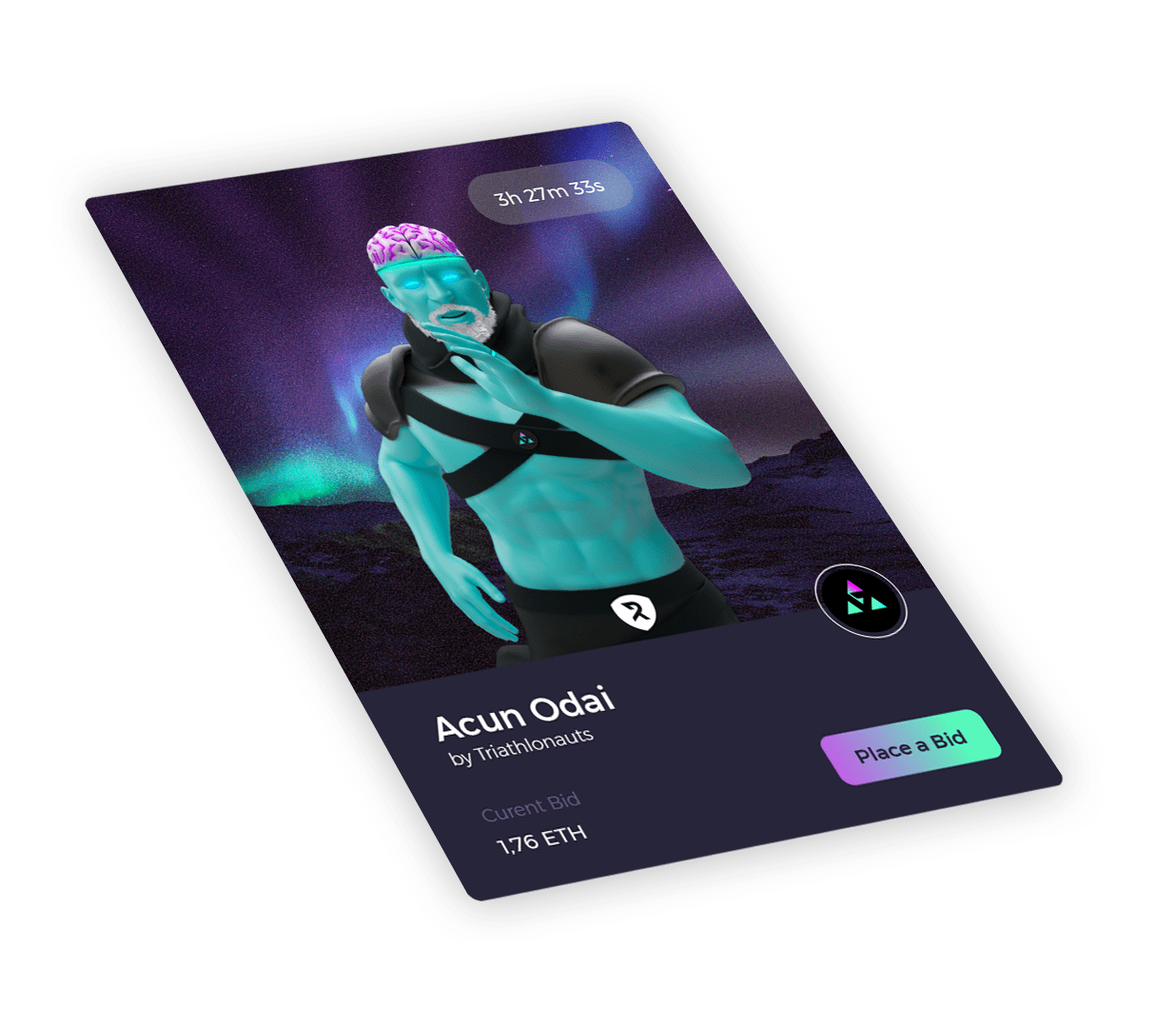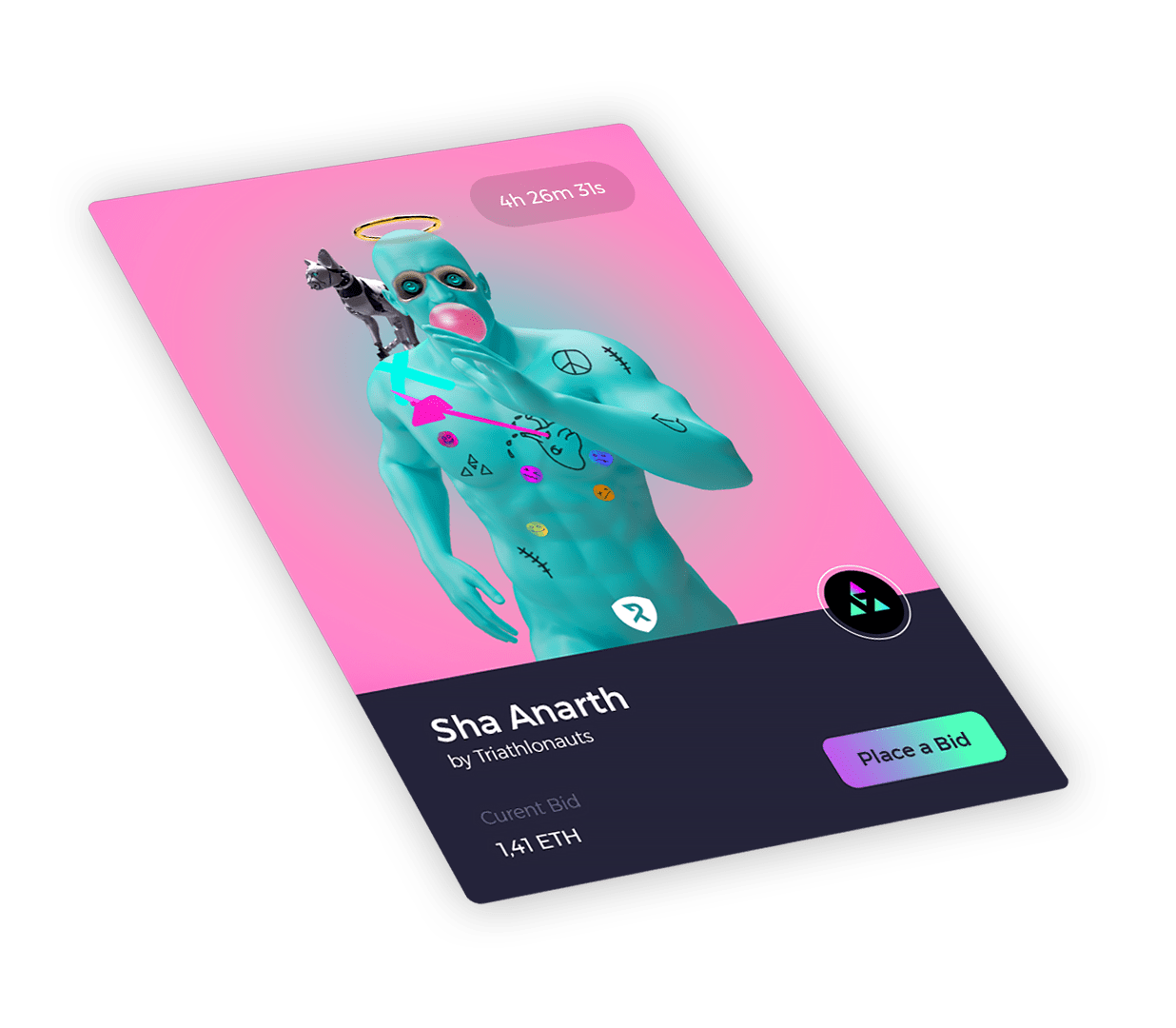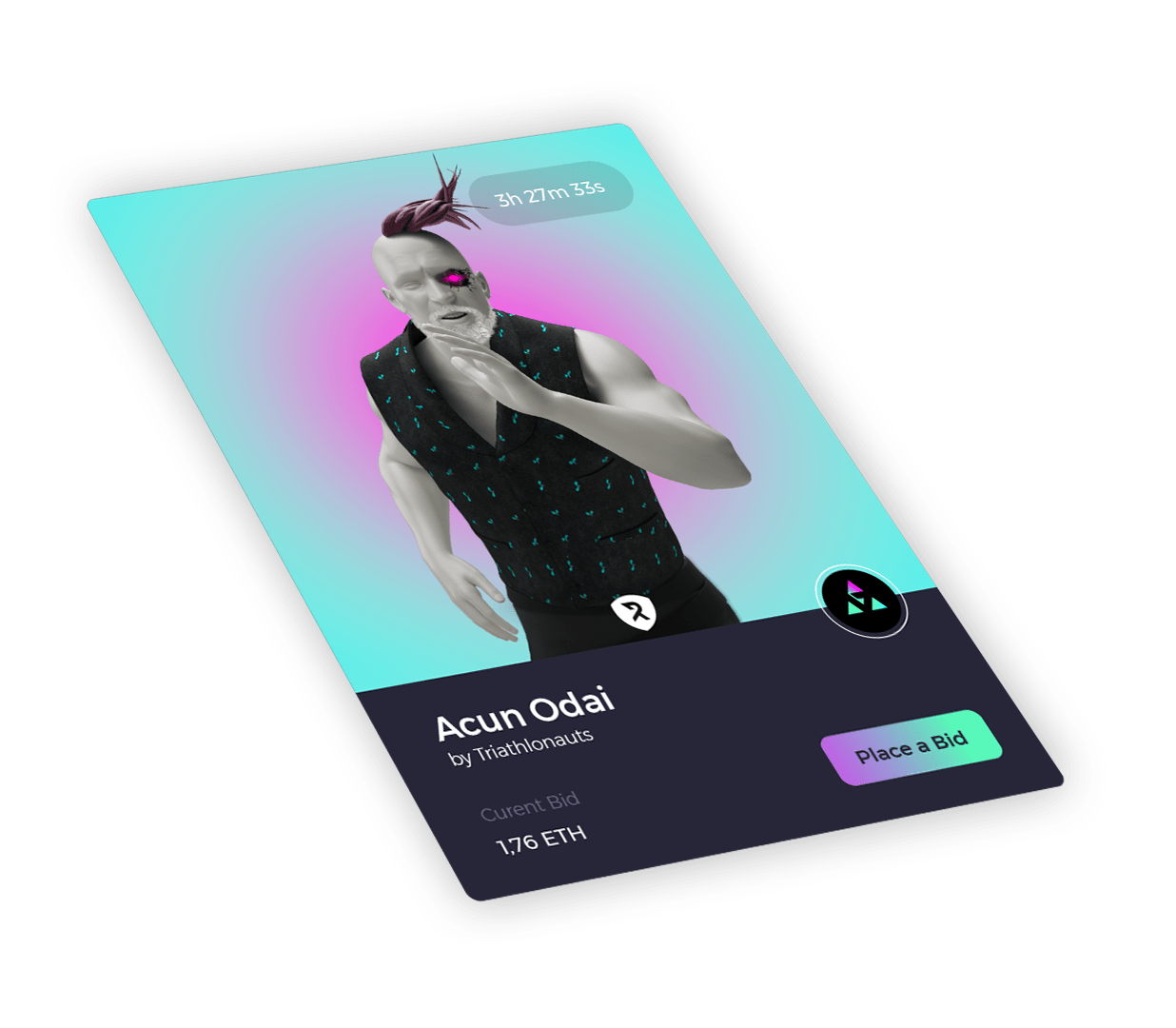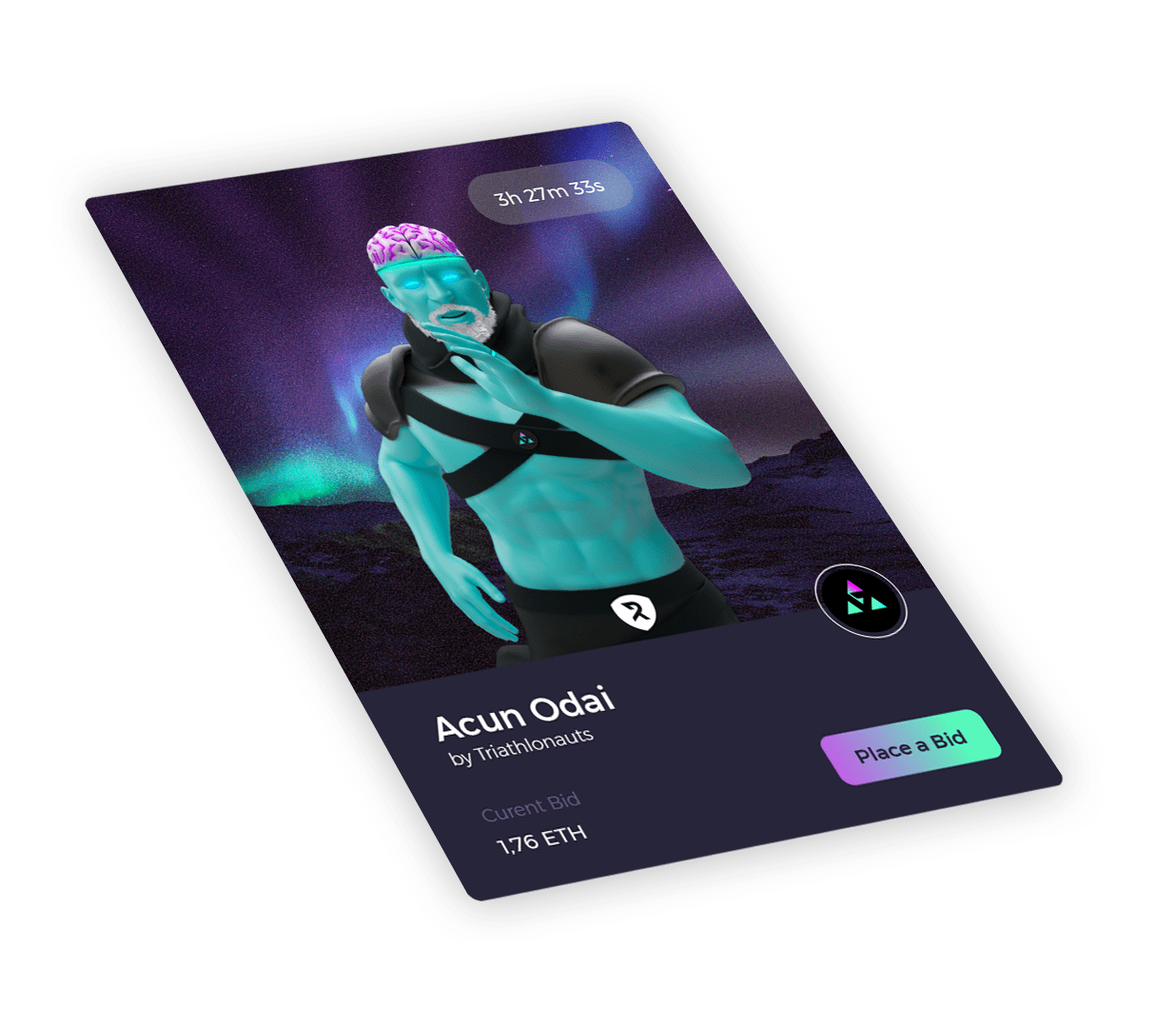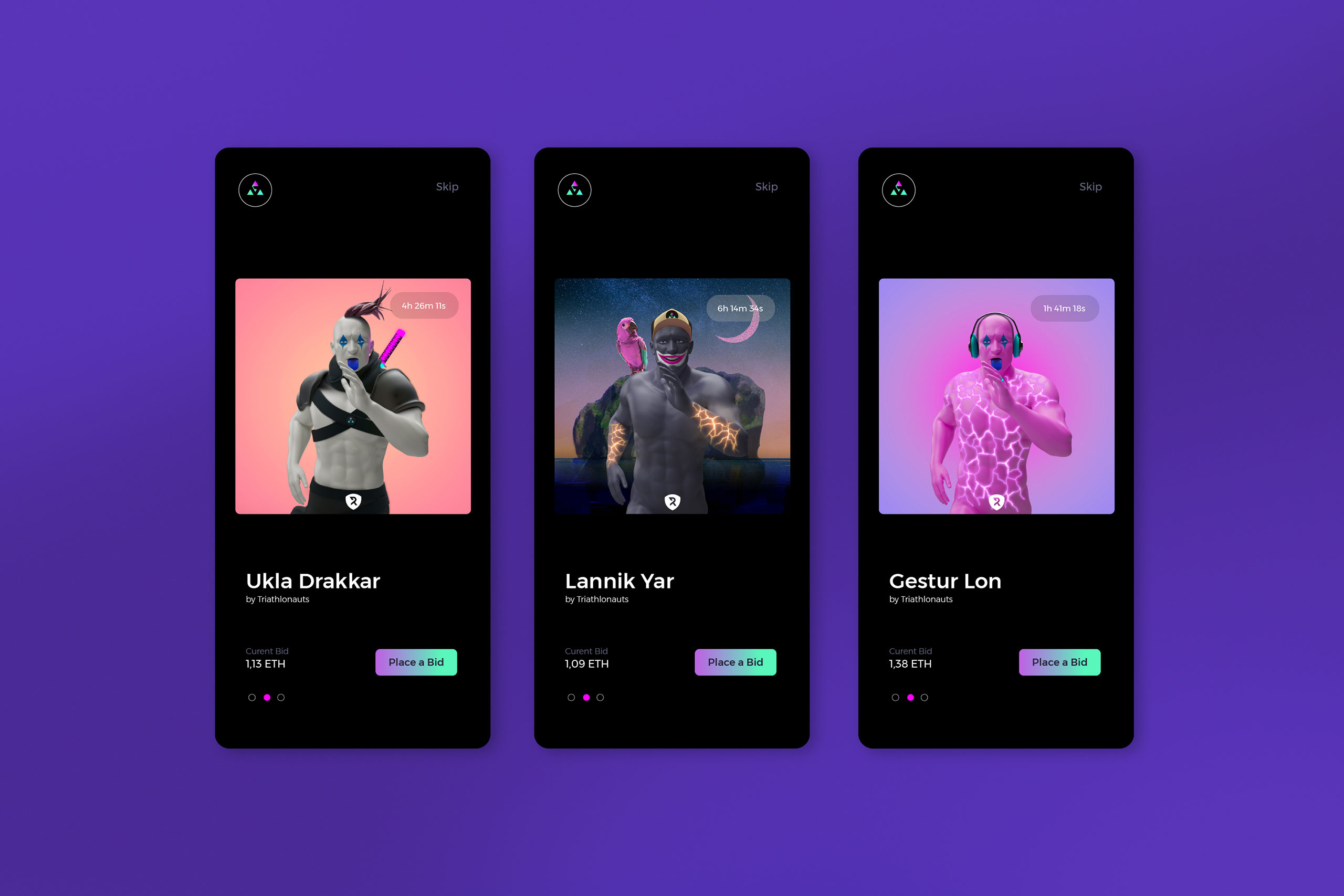 Concept
Triathlonauts are ancient hyperathletes, lost souls wandering the vast, endless universe. They are fallen challengers. Their spirit is unbreakable. Their future is in decentralizing how to allocate resources, voting and decision-making to achieve balance. They are here!