The proposal of website design and modern identity for provider digital signage and innovative project solutions.
Identity  ·  Print  ·  UX/UI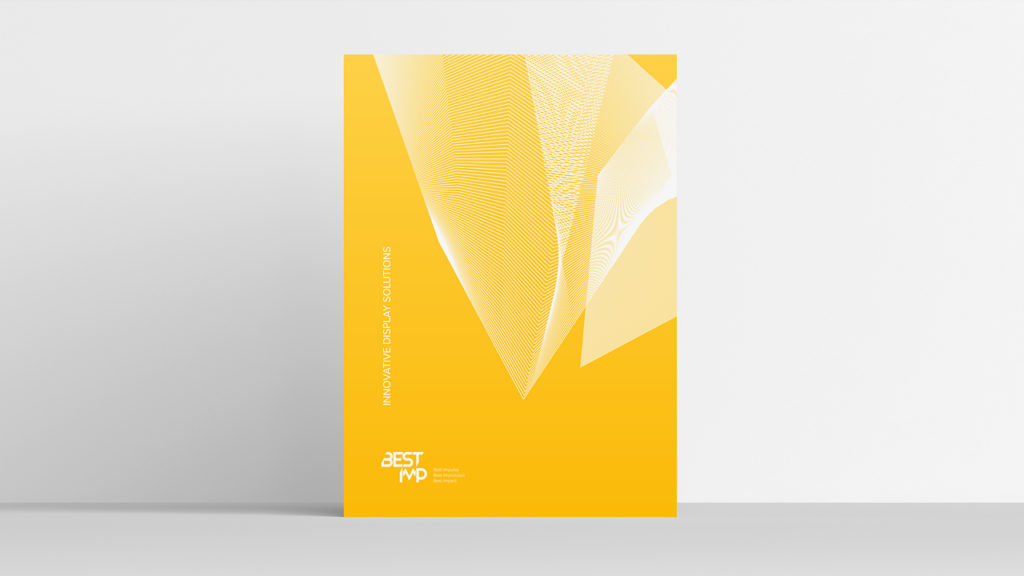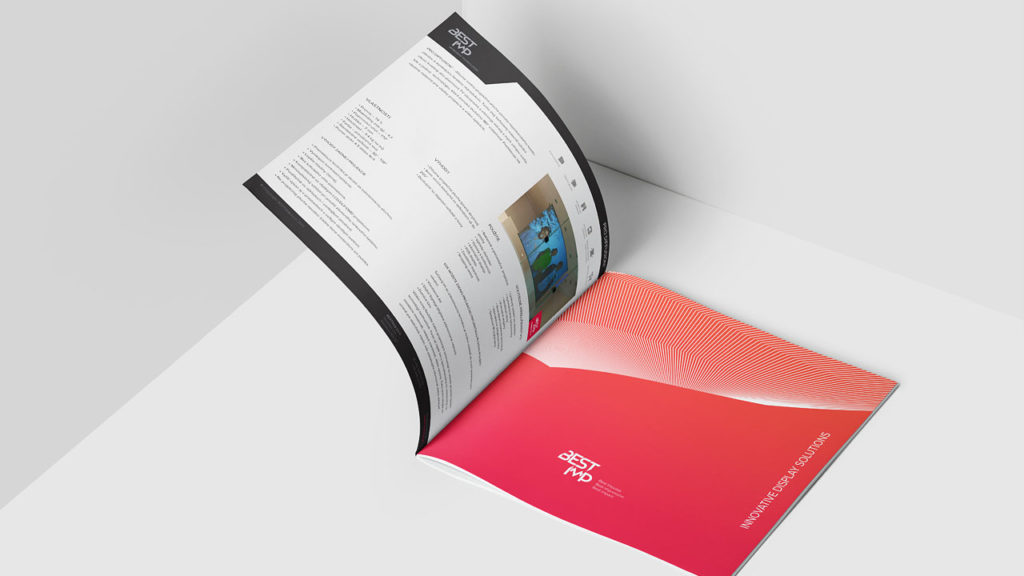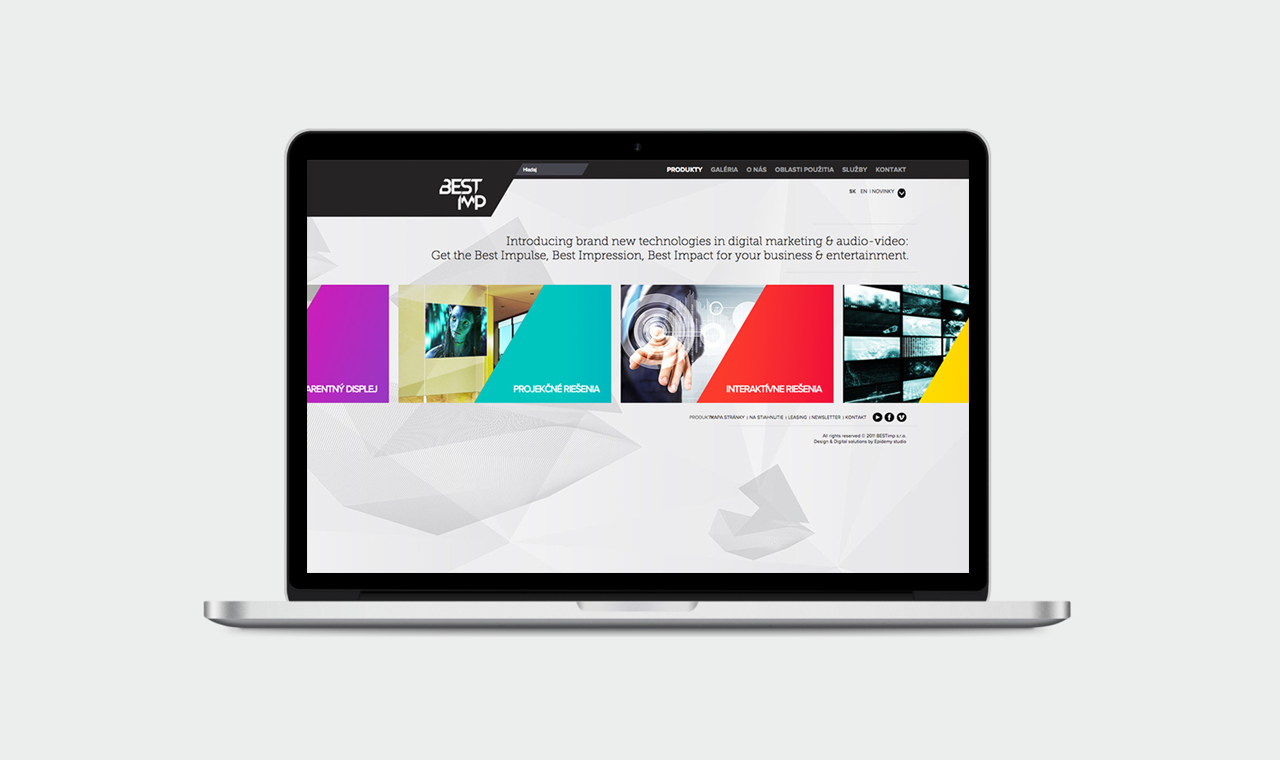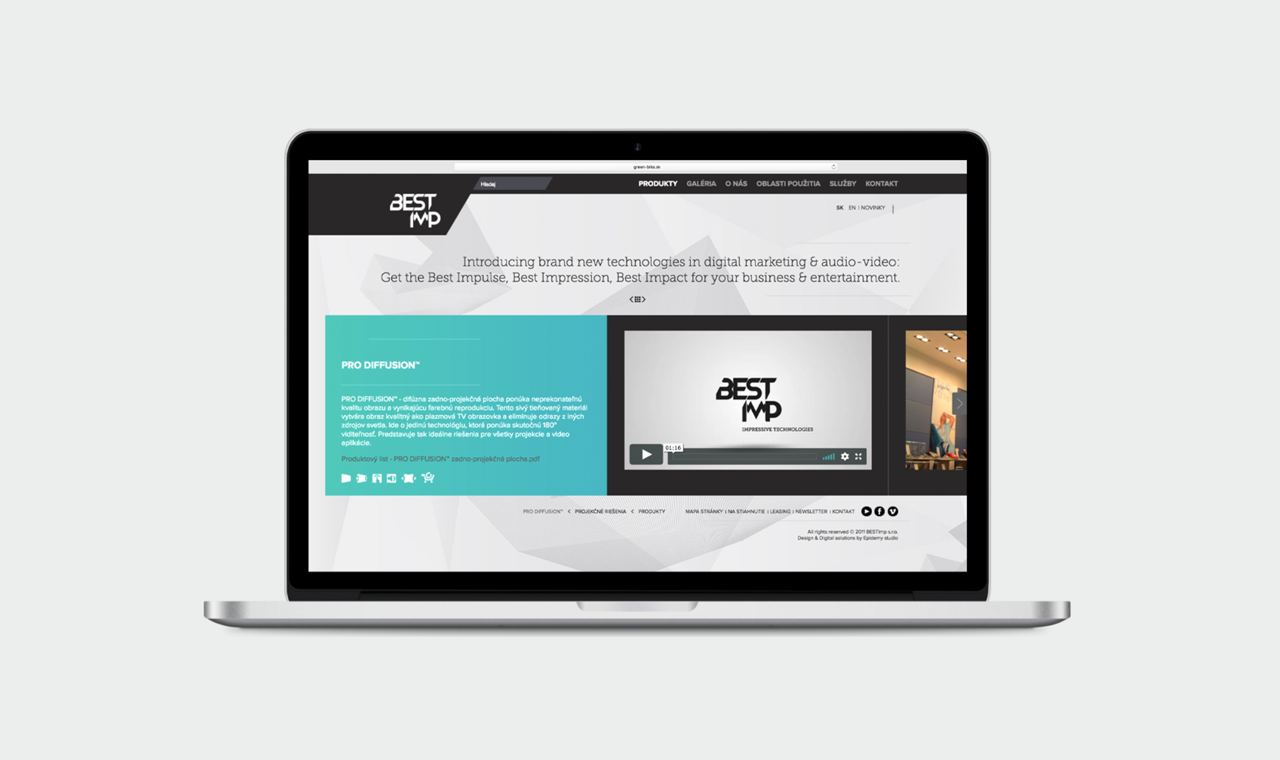 Bestimp_MacBook-Pro_2-1-3
Bestimp_MacBook-Pro_2-1-2
The main design feature of the brand is inspired by the wave interference that is created by transmission. The spatial and abstract representation of physical phenomena creates the theme of this modern brand.